Paper, Cardboard in Gauteng
1
Alexandru Besleaga, DE,

DE
Johannesburg, ZA
WhatsApp, Viber: The German company offers wholesale paper A4, 80 gsm, Premium Class, B, C, brand Paper One, IK, Paper Line GOLD, PPC from the manufacturer. Price CIF 1,55 - 2,0 $. If interested,
New ads
Paper A4, Premium Class from the manufacturer in bulk, Johannesburg.
$1.55-2 /pc wholesale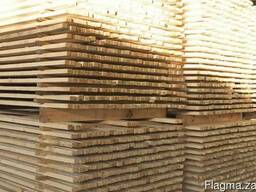 Beam, board, edged board, Port Edward.
$1 /cu m $1 /cu m wholesale
×
×
"Paper, Cardboard" in regions
×
×